Welcome to Walk-in Freezer
Call us Tel: 416-543-8226 E-mail: davidwembree@gmail.com
What Can Our Refrigerator Professionals Do For You?
Toronto Refrigeration Experts
We Stand for Quality, Safety and Credibility, So You Could be Sure about our Work.
Walk-in Freezer has been in the refrigeration industry since 1980. We are Toronto's refrigeration and freezer specialists, offering reliable refrigeration and money saving solutions.
We are specializing in standard and custom cooling options in food processing/packaging environments from passive cold storage to harsh meat processing plants.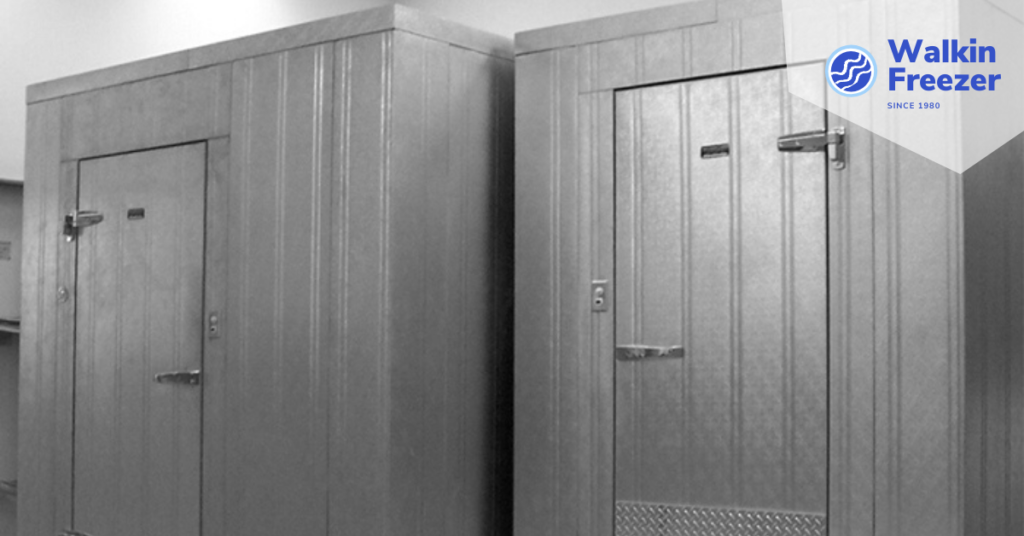 Ready for Supporting all Your Refrigeration Needs.
From engineering drawings and facility layout design, through consulting and implementation, to repairs and technical support, our services are simply the best in the refrigeration industry in the greater Toronto. We design and implement large industrial refrigeration system and cold storage/ refrigerated warehousing for food processing, grocery store chains, supermarkets, restaurants, hospitals, and hotels. We also provide On-site Installation for almost all Walk-in Cooler and Freezer sizes and makes.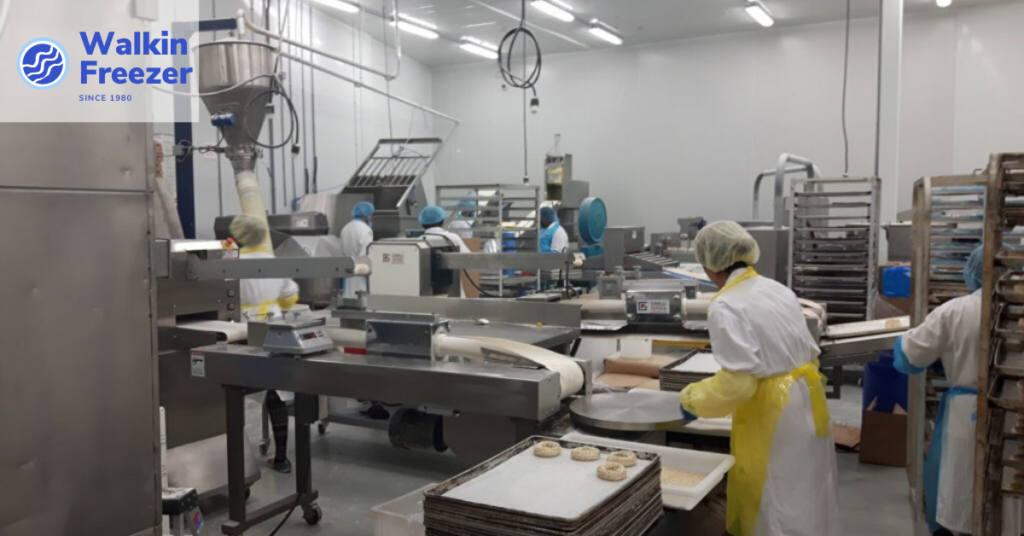 We have provided several Canadian organizations with a Prefabricated Cooler/Freezer Alternative. Our Client industries include:
Quality Resourcing
As a Leader in Walk-in Freezing and Cooling Systems in Canada, We strive to use modern technologies and the latest equipment and best resources in our work.
Computer Maintenance Management System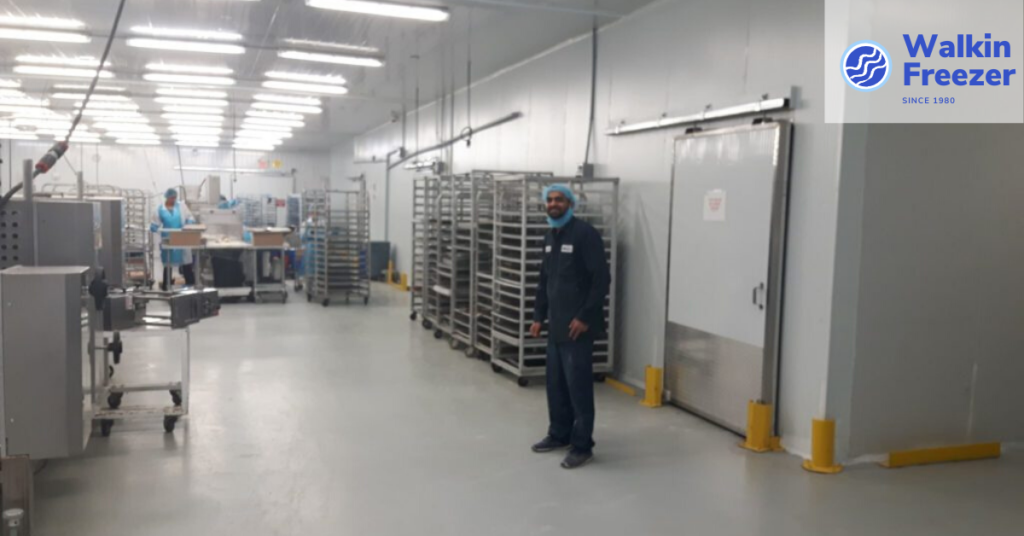 Why Choose Walk-in Freezer?
Learn more about Walk-in Freezer
Find the Perfect Walk-in Cooling/Freezing System for your Products
Call us Tel: 416-543-8226
Feel free to contact our support team to learn more about the services provided by us and multiple offers for Your business!