Walk in Coolers / Freezers Expert in Toronto, Canada
We have built our business through hard work and determination which allowed us to become the company that we are today. By providing top-level services, it will give you confidence in choosing us for all of your refrigeration needs.
We bring you over 40 years of technical background, well respected throughout the industry. As our company continues to grow, we are focused on achieving the best results for our customers so that you succeed along with us.
Reliable Professionals
We are dedicated to providing the right solutions in every area of our business. Our method of service is in a constant state of reinvention and reaffirmation as we are always looking to work alongside our clients to reach their goals. Our emphasis is on providing the highest level of service working with our customers on levels that cannot be paralleled..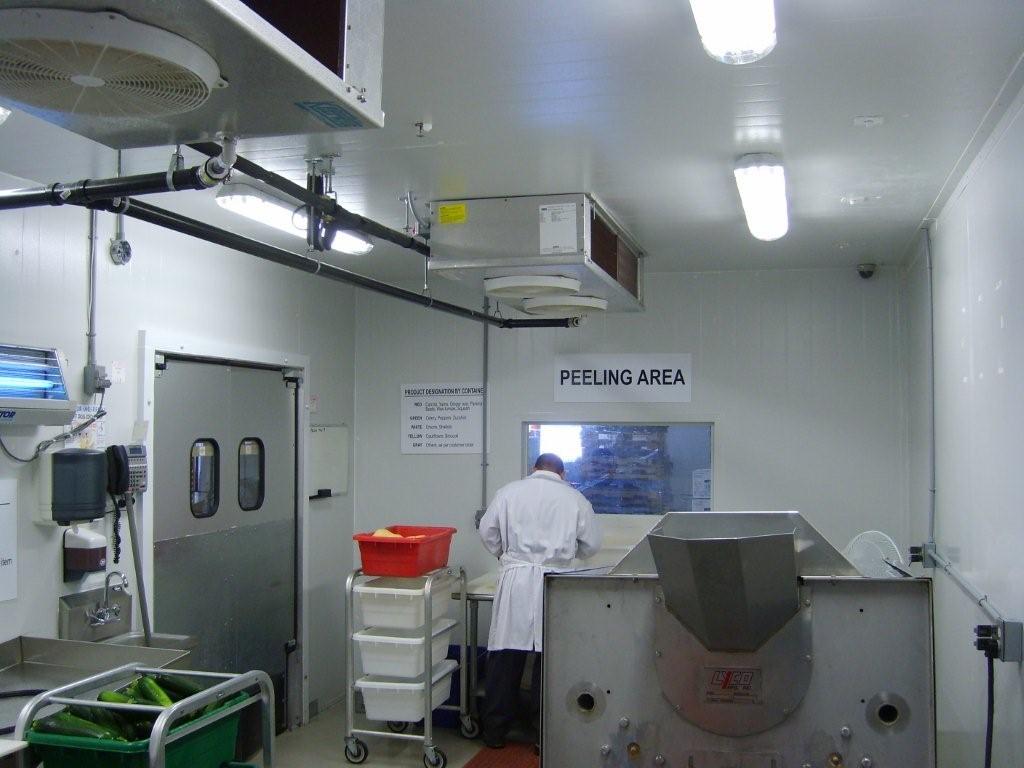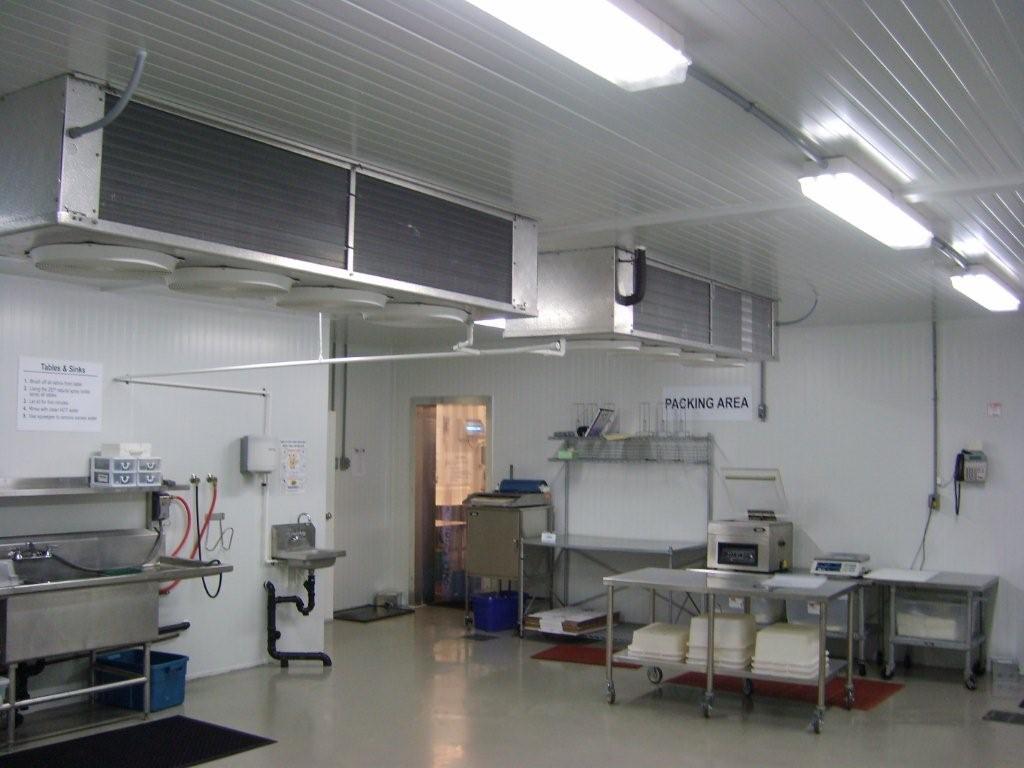 Operational Excellence
We have been involved in the commercial industrial refrigeration business for the past forty years, qualified in the service, maintenance, and installation of all food processing equipment and facilities in compliance with Canadian Food Inspection Agency ( C.F.I.A. )
Find the Perfect Walk-in Cooling/Freezing System for your Products
Call us Tel: 416-543-8226
Feel free to contact our support team to learn more about the services provided by us and multiple offers for Your business!