Our Services and Products
Your Efficient and Comprehensive Walk-in Cooling and Freezing Solutions You Need for your Valuable Products.
Walk-in Coolers & Freezers
We offer a wide variety of services and products that will meet your needs. We stand behind our products as they are of the highest quality to ensure customer satisfaction. We currently offer the following products:
Walk-in Cooler & Freezer Contractors
We are able to engage in any type of refrigeration, walk-in cooler, freezer installation and service across Toronto & the GTA.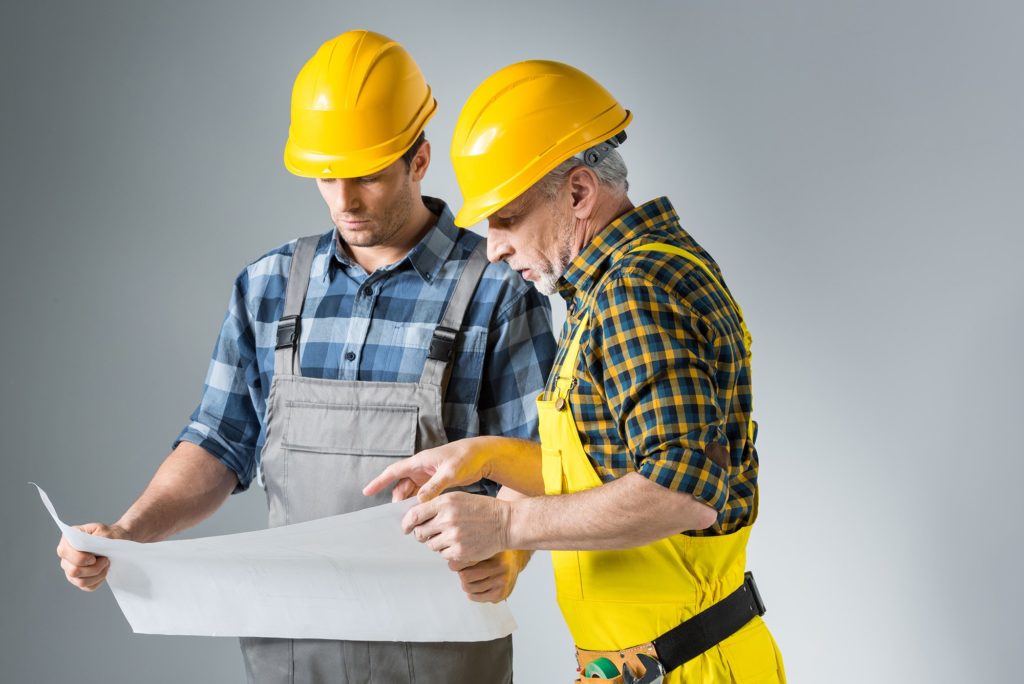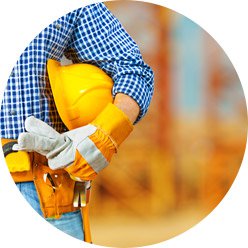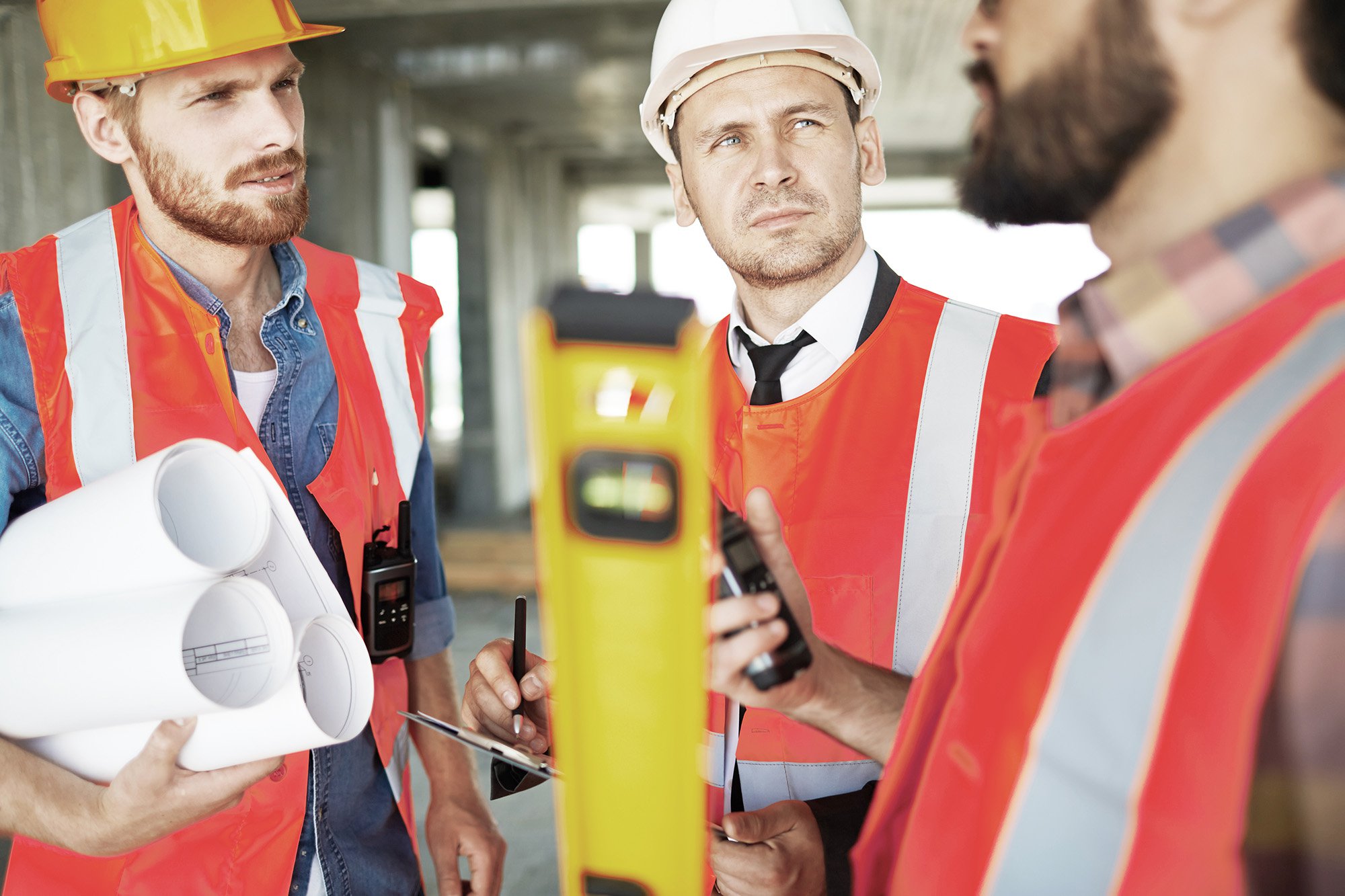 Industrial Refrigeration Project Management
We design and implement large industrial refrigeration systems, cold storage, refrigerated warehouses, and process cooling systems for food processing, grocery store chains, supermarkets, restaurants, hospitals, and hotels.
Technical Support
Full Technical Consultation and Support for your Facility's Cooling/Freezing Solution from the Floor Drain, Sloping Floors, Epoxy Finishes, Curbs, and More.
Some of
Our Happy Clients
Find the Perfect Walk-in Cooling/Freezing System for your Products
Call us Tel: 416-543-8226
Feel free to contact our support team to learn more about the services provided by us and multiple offers for Your business!